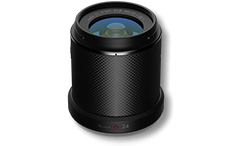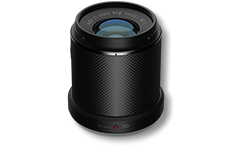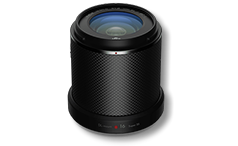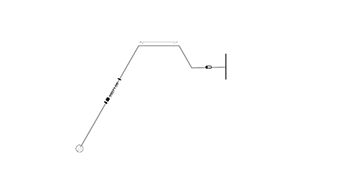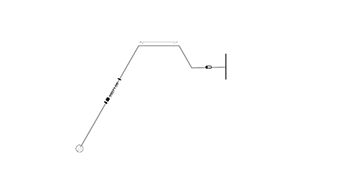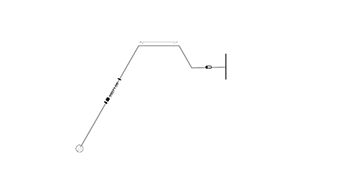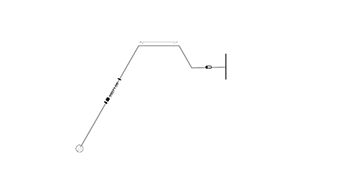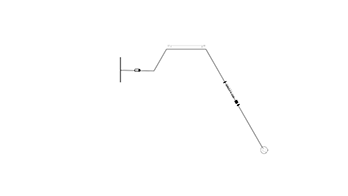 ​
​​

MAVIC 2 PRO
INSPIRE 2
Here's an example of the landscape film. Gorge de la Siagnole, the relatively untouched canyon of Siagnole in the southern French province of Var. A beautiful site of wild and pure nature, almost deserted and a visual treat. A magical and enchanting place.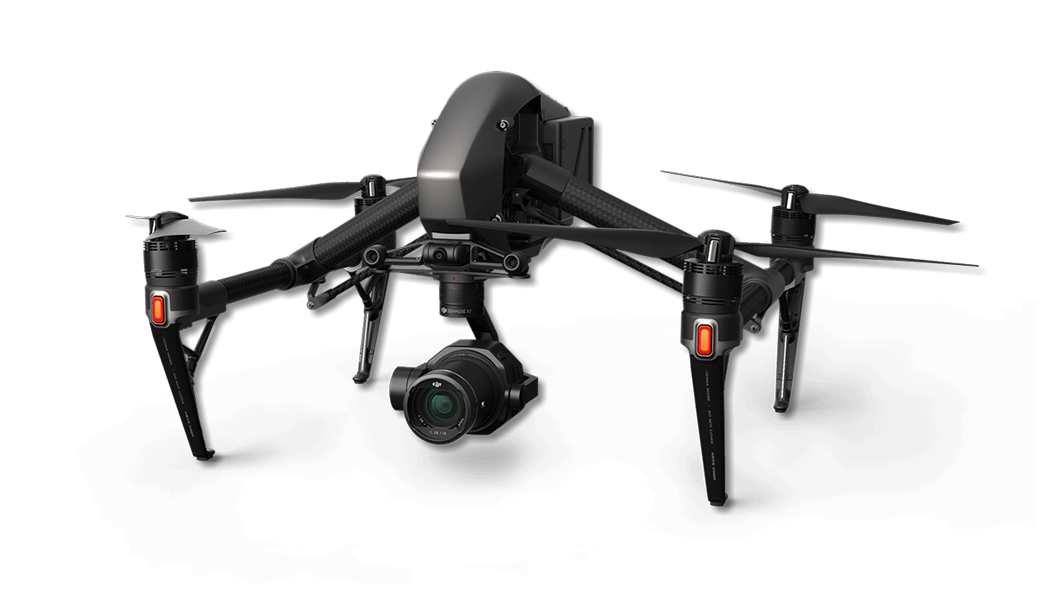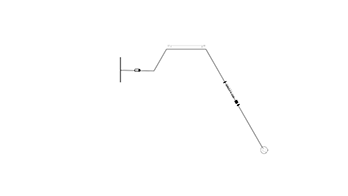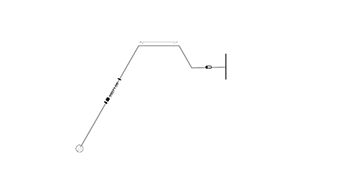 In addition to the DJI Inspire 2 with complete lens line up and its well-known top quality, our extensive equipment also includes the small but powerful Mavic 2 Pro with Hasselblad lens. In planning for 2019/20 is the DJI Matrice 200 V2 with camera Z30 for institutional applications and the Matrice 600 Pro with Ronin MX for our RED HELIUM 8K for the highest demands in image quality.
The BIRDSEYE Showreel 2019.
An example of storytelling using the drone, but not only. It also demonstrates our skills in institutional technology monitoring. A big contribution to safety and cost savings for security officers and industry.
Another example of landscape film. Above all, the universal applicability of our professional drones should be shown here. The camera drone as Steadicam.
An old abandoned roundhouse. Ideal for the interior flight and the scenic implementation of ancient architecture. The unleashed drone camera allows the most unusual camera settings even in difficult environments.
The old munitions factory in Hirschhagen/Germany from the 2nd World War. Here the picric acid production tract, where forced laborers had to do their poisonous work under permanent danger of life. In terms of production technology, this is an example of our ability to fly with the drone even in very confined spaces and generate impressive shots.
Part 2 of the old munitions factory in Hirschhagen/Germany from the 2nd World War. The coal bunker. From here, the munitions factory was supplied with coal, which was distributed over its own railway network throughout the factory area. Again, people were forced to work and abused.
The primeval forest in Reinhardswald was designated in 1907 as the first Hessian nature reserve. The primeval forest character arises mainly from the fact that the forest has been largely left to itself for over 100 years. Everywhere are 'tree ruins' and deadwood around in a considerable amount, which gives the forest its jungle-like impression. The professional camera drone with extremely slow and close camera movements.
BIRDSEYE combines the passion of aerial photography with 30 years of professional filmmaking experience. We are part of the 24 Frames Film Produktion UG. We know technique and skill in the operation of the camera drone is important, but much more important is the feeling for the scene, for the content and the story. Through our long experience in all classic film disciplines, we make sure that all BIRDSEYE shots fit seamlessly into the requested demands of the director and the director of photography. We guarantee technical and content-related high quality recordings with soul at a very good price. Convince yourself of our performance with our specially designed sample films.